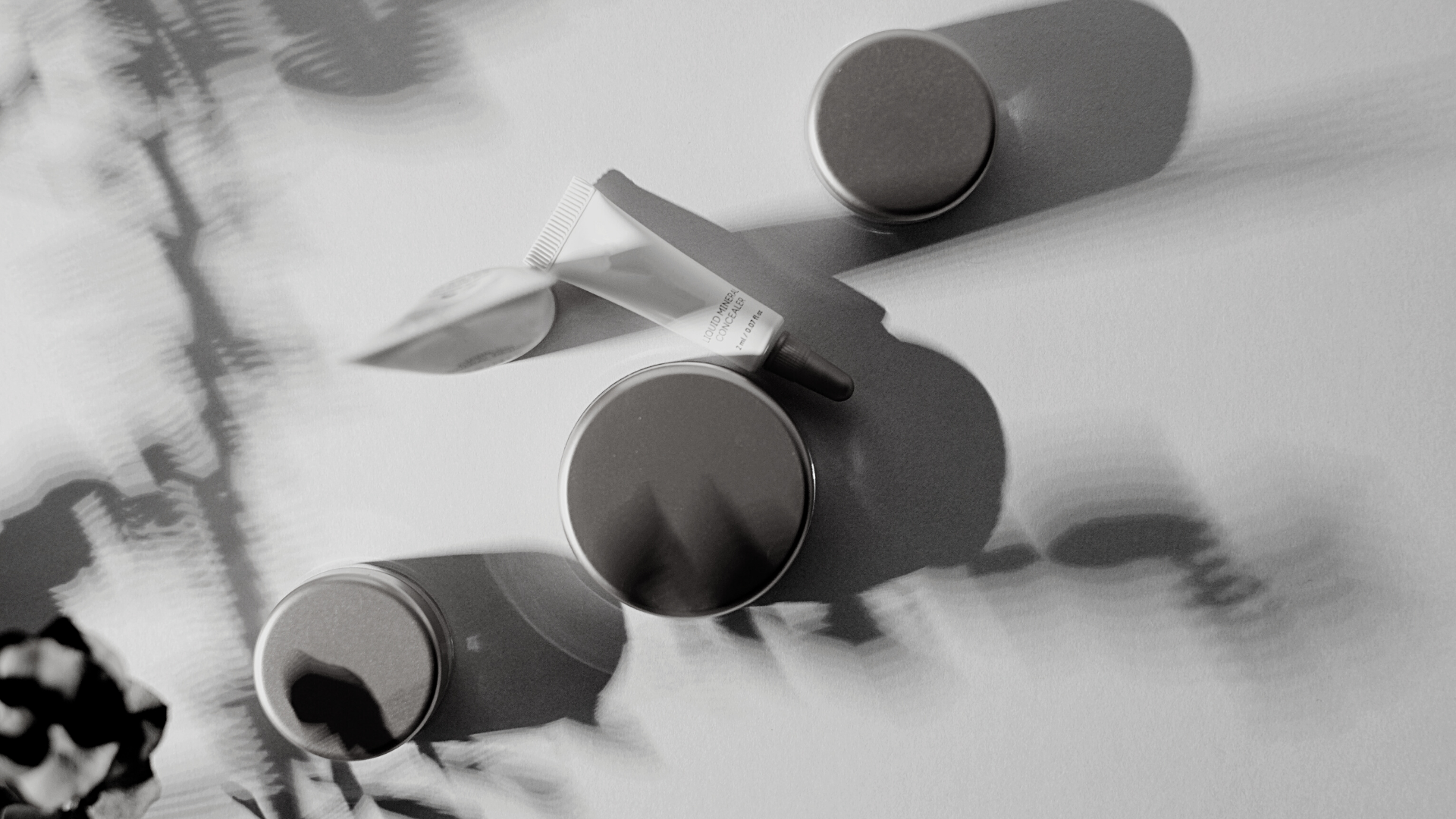 26 Jan

Expert SEO Tips for Beauty E-commerce Brands

The beauty industry is valued at $511 billion in 2021 and it's predicted to exceed $716B by 2025. With independent beauty brands entering the market every year, it is considered one of the most lucrative and rapidly growing industries. To work in beauty is to be a part of a challenging and competitive industry. Although iconic beauty brands hold the majority of the market share – MAC, Bobbi Brown, L'Oreal, Chanel, Estee Lauder, there are also new brands such as Kylie Cosmetics, Colourpop, Anastasia Beverly Hills, competing to gain more market share. Creating online experiences is a crucial part of beauty marketing. Prior to designing these experiences or making decisions about which channel to use, the most important thing is to establish your goals. Finding your target and carving out a space online is valuable, regardless of whether you're looking to boost brand awareness, generate new leads, grow revenue, boost engagement, or create a community around your brand. Take a look at some winning SEO, content, and conversion strategies that will help your brand rise to the top of Google rankings.
Key To Getting Found Online
With keyword research and SEO, you can optimize your website to get found on Google and other search engines. Beauty marketers and SEO managers use many methods to stand out on the web and create a booming online presence. Online visibility is crucial to being found today. It's fatal for your brand if you don't have an active social presence or a robust website. That's why step one is making sure your website is ready for anything you throw at it. Google's ranking algorithm considers many technical aspects such as site loading speed. A comprehensive SEO audit is required to properly diagnose your website. We recommend checking out SEMRush, Moz, Ubersuggest, SEOSiteCheckUp, and Ahrefs if you'd like to explore additional search engine data.
Ecommerce beauty websites must also optimize their page speed for the search engines. You must have an optimized and well-structured website in order for Google to attach any value to it. Therefore, your site should be fast, have properly optimized meta title and meta description tags, and have Internet links. To diagnose and improve site performance, you can use tools like Google's Page Speed Insights, Uptrends, GTMetrix, or Pingdom.
Keyword-Driven Content Strategy
Having a well-rounded content strategy is key to delighting your users. Using a keyword-driven blog, original videos, and social media campaigns will create awareness for your beauty brand. A strong online presence begins with great content. Blogging is the top way people learn about new brands online. In order to increase your Google ranking, a blog is essential. Boost your brand awareness on social networks and send search engines positive signals by optimizing your social accounts. This is mainly referred to as Social media SEO. It is a means of boosting organic search engine traffic for your website through social media activities. As long as search engine spiders can crawl your social media posts and index them, your local and organic SEO will improve. Ensure that your social media site links back to your website, and vice versa. Search engines like to see dynamic content on websites. The content of your website needs to be regularly updated with compelling product images, descriptions, and reviews to enhance the user experience.
Build Conversion Channels to Convert
Ultimately, the aim of any brand or marketing strategy is to get online sales. Having a 360-degree approach to keyword research, content strategy, and content creation should ultimately convert visitors into consumers. It is important that your content not only keeps people interested but also leads them to the checkout process.
The first step is to be able to track transaction data and establish a path to maximizing ROI. Make sure you install Google Tag Manager on your website so that you can update tags and code snippets easily, as well as view goal and event tracking and run remarketing campaigns.
About GCC Consulting
If you're looking for a beauty marketing agency, GCC Consulting is here for you. We specialize in SEO for the beauty industry and are a top-rated rebranding company in the beauty space. As experienced marketers, we're committed to providing the best SEO services to our beauty partners. We've helped beauty brands boost their sales online and build memorable online experiences.