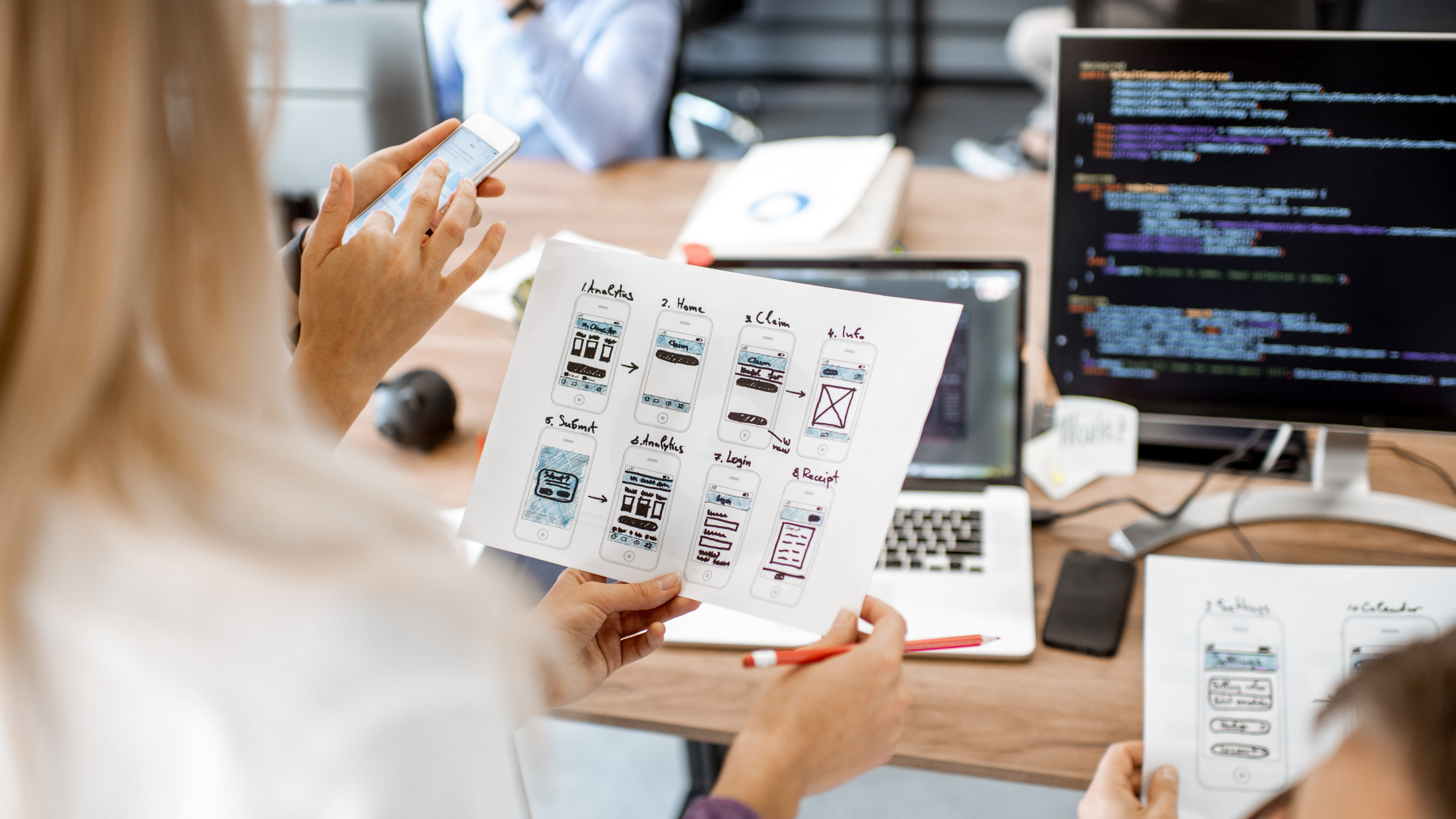 14 Jul

GCC Consulting Recognized as a top Digital Marketing Agency in Orange County

Irvine, CA – July 14, 2021 — GCC Consulting Marketing Agency has been recognized as a Top 30 Digital Marketing and Design Agency in Orange County in 2021 by DesignRush.

DesignRush is a B2B marketplace that connects brands with professional full-service agencies, web design companies, digital marketing firms, and top technology companies.
Their platform lists over 9,300 agencies from over 50 different countries and is consulted by thousands of decision-makers looking to start a project.
"It is such an honor for our agency to be acknowledged for our digital marketing and website design skills. This is especially notable since we are in such a competitive verticals in Orange County and Los Angeles" said Gia Ching, managing director of GCC Consulting.
GCC Consulting Marketing Agency has continued to steadily expand its offerings, mainly due to the shift of local mom-and-pop businesses on Main Street increasingly pivoting to digital channels due to the COVID-19 pandemic. During this time, the Blue Surge Marketing Agency team has grown and increased staff to accommodate the additional client workload while maintaining a stellar 5.0 out of five stars on Google My Business' review network.
GCC Consulting is a boutique, full-service digital marketing, website design, and branding consulting agency that generates growth and revenue in small and mid-size businesses through creative strategy and optimization.
GCC Consulting is made up of a team of digital marketing experts dedicated to helping businesses grow online. Their team designs with user experience (UX) designed into every implementation for the campaign to drive real results.
GCC Consulting's mission is to enable brands, medical practices and small to mid-sized businesses (SMB's) to make an impact in their industry. They provide A to Z tailored digital marketing solutions to hit your online goals whether it be visibility, sales or qualified leads.