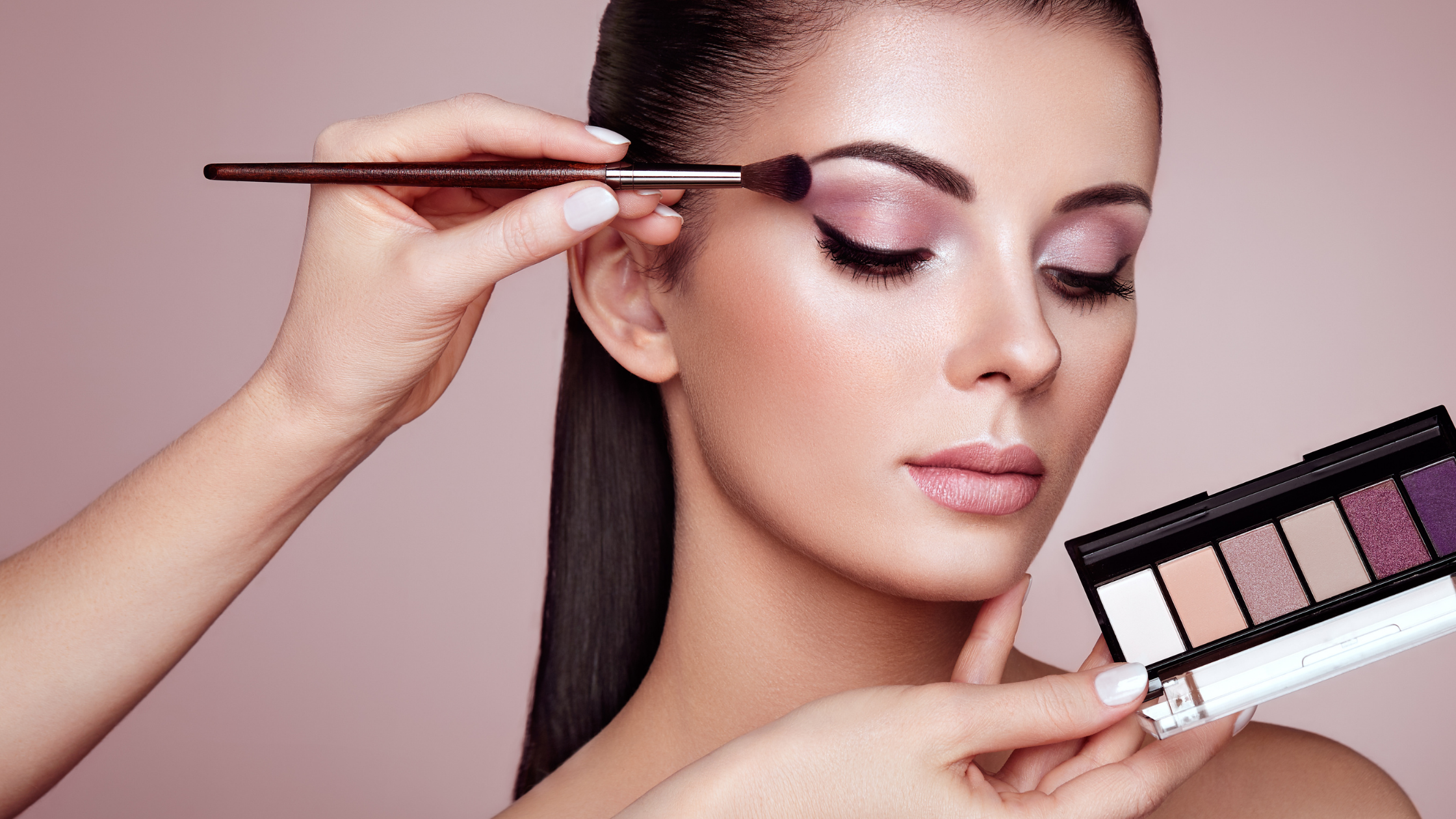 21 Oct

Why Beauty Brands Should Invest in Digital Marketing

Ever wondered why it's not common these days to see a beauty brand billboard ad along the road or in town centers like before? Well, most beauty brands use digital marketing to promote their beauty products and services. Only a few beauty brands still use traditional forms of marketing. Perhaps their relevant audience is still offline. Most brands have shifted to digital platforms. Social media, for instance, has provided some strong communities suitable for marketing.

If you're a beauty brand but still using traditional marketing methods, then you're missing a lot of benefits. Besides being cost-effective and reliable, most people today depend on the internet to buy and sell products and services.
Here are some of the reasons why beauty brands should invest in digital marketing.
Beauty Brands Can Easily Meet and Interact with Their Target Market
Imagine being able to meet only the people that are interested in your products. This is what digital beauty marketing offers to beauty brands—the ability to market directly to their target audience. There are lots of social media communities created purposely for beauty products. A brand can always utilize such communities to reach its target market and make huge sales.

Also, beauty brands can interact with their consumers directly through their websites. Using your website's customer review section, visitors can leave comments and inquiries about your products. Social media posts can also help to make your customers feel appreciated and respected. You can create platforms to interact with your clients and get their views on your products.
You Know Where Consumers Spend Their Time
Digital marketing provides several platforms where beauty brands can meet their target audience and showcase their latest products. Such platforms include Facebook, YouTube, Google Ads, and Instagram. Today, many people spend their time online, thanks to the growth of the internet. Consumers use the internet to do anything online: conduct searches, buy goods and services, log into their social media accounts, send an email, etc.
Instead of consumers coming to you for your products and services, digital marketing has made it possible for beauty brands to meet them online to conduct sales. Most of your consumers spend their time online, perhaps searching for your latest release.

If your consumers don't find you online, they'll run into your competitors. Remember, there are other beauty brands in the market offering the same products and services as you. Building your online presence attracts more customers to your beauty products.
You can hire one reputable beauty marketing agency to help you establish a digital presence. Creating your brand image also boosts your sales.
Digital Marketing Is Cost-Effective
Imagine how much beauty brands used to pay to advertise their products and services on billboards, magazines, and television.
The advertising space in traditional channels like TV and radio is always limited and scarce because they price it steeply.
Putting an ad on digital platforms is more affordable compared to these traditional marketing means.
Besides, you can keep track of your digital ads to see how consumers behave. What ad did they see before making their order? The data you collect here helps your beauty brand create realistic goals and expectations.
This tracking makes it possible for beauty brands to see which marketing method is most effective to improve their strategy.
You get to understand what your audience wants. Therefore, you can shift your money to more profitable campaigns.
You can only hope that several people get to see the ads you put via traditional methods.
Let Us Your Digital Marketing Needs for Your Beauty Brand
Digital marketing provides a great platform for brands to grow and reach new heights. Beauty brands can run various online marketing campaigns to produce profitable results for their businesses. Are you ready to scale your Los Angeles and Orange County business online? GCC Consulting is here to walk with you in this digital marketing journey to ensure you meet all the needs of the ever-changing digital world today. Book a complimentary discovery call today.