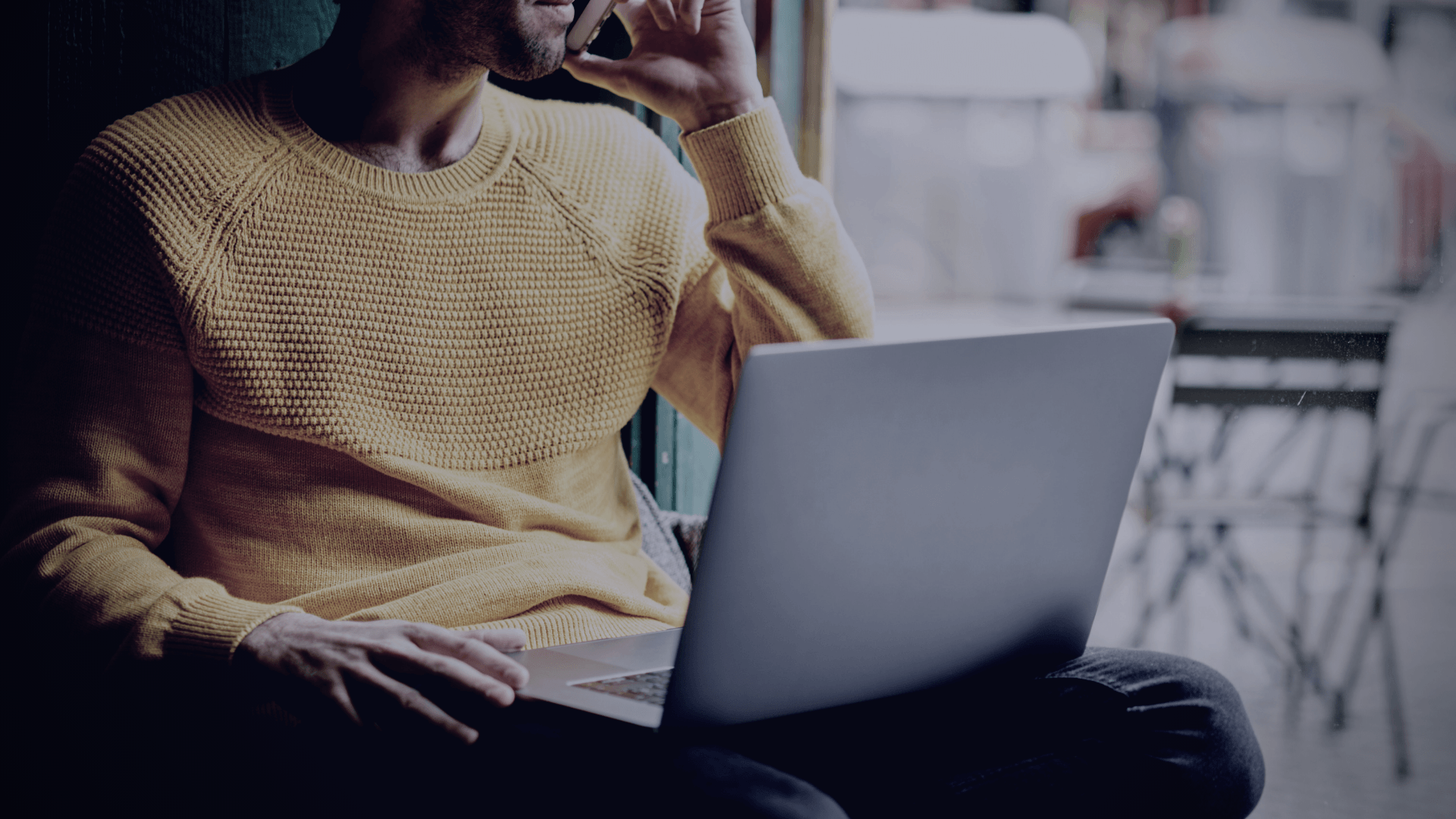 15 Apr

Why Hire an Amazon Marketing Agency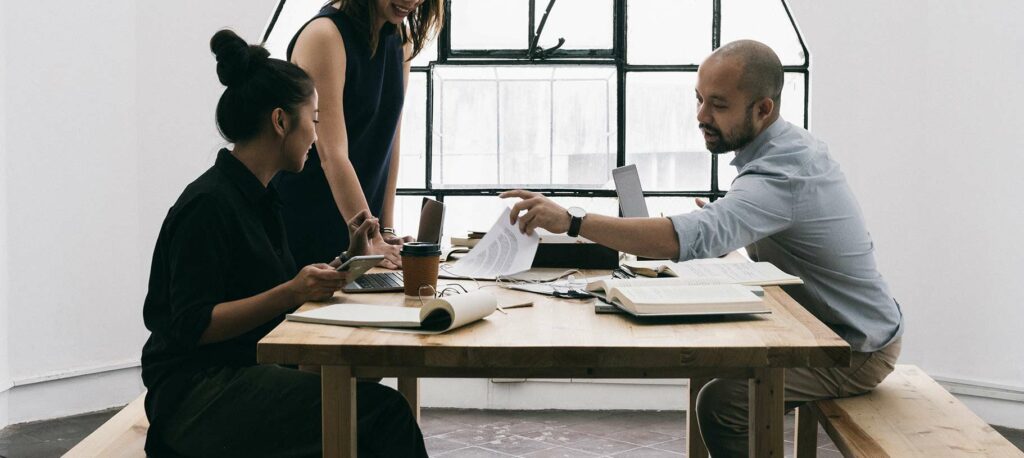 Do you have an Amazon Sellers account? Here's why hiring an Amazon marketing agency is essential for your business.
To say that becoming a successful Amazon Seller is challenging is an understatement. Right now, there are 9.8 million sellers on Amazon. With that large of a pool, having the right marketing strategy is essential to stand out.
Reports suggest that over 300 thousand new sellers join the platform every year. That means the Amazon Seller's market is only becoming more competitive each year. So how do you stay ahead squash the competition of sellers looking for a share of your success?
The answer is simple. You need the right Amazon marketing services to remain competitive. GCC Consulting, an Amazon Marketing Agency in Los Angeles, can transform your business.  Read on to discover how hiring the right Amazon marketing agency can make all the difference.
The Right Agency Can Rank Your Products Higher in Amazon Search Results
So, we've already mentioned that there are close to 10 million Amazon Sellers on the platform. While that number may seem large, it's a drop in the bucket compared to the number of products on the platform.
Amazon has an impressive 355 million products vying for your customer's attention. That means you need an agency with a proven system for ranking higher on Amazon's search results. Without help, your products are as visible as a teabag in a vast ocean. Your products are awash at sea along with other higher ranking products. Without the proper Amazon SEO, your store won't compete against larger sellers in your niche.
The Right Agency Can Promote Your Products on Amazon For Maximum Visibility
Even with the best Amazon SEO, you still may lag behind other competitors in your niche. Why? Because Amazon ranks products using various factors. Some products buy their way to the very first position on the Amazon results page. How? Easy, the story paid for the digital real estate. Amazon allows stores to reach potential customers using sponsored ads. Stores can use specific criteria like search terms, age ranges, location, and more. Some stores will use sponsored ads to rank first in search results. Your store can use the same strategy. Amazon has a complete ad network you can access. Like any network, though, it means a lot of setup and attention to make a decent profit.
The right Amazon marketing agency can help your targeted ads perform better. That means more money in your pocket and greater visibility for your store. While you'll pay more to have an agency run your ads, the benefits will pay for themself.
The Right Agency for Your Growing Needs
GCC Consulting is a digital marketing agency in Los Angeles. We help Amazon Sellers increase their profits and visibility on Amazon. If you're an Amazon Seller in the Los Angeles area looking to grow your profits, GCC can help. We have a proven track record. That means you can focus on growth while we handle your marketing needs.
The Right Choice for Your Amazon Marketing Agency in Los Angeles
Looking for an Amazon marketing agency in Los Angeles? We can grow your Amazon Seller store to new heights. We've helped tons of businesses like yours reach new profit margins and visibility on Amazon. Connect to see how we can help your business today.
GCC Consulting has the experience and strategies to transform your Amazon Seller store. Contact us online or via phone at (888) 868-7018.