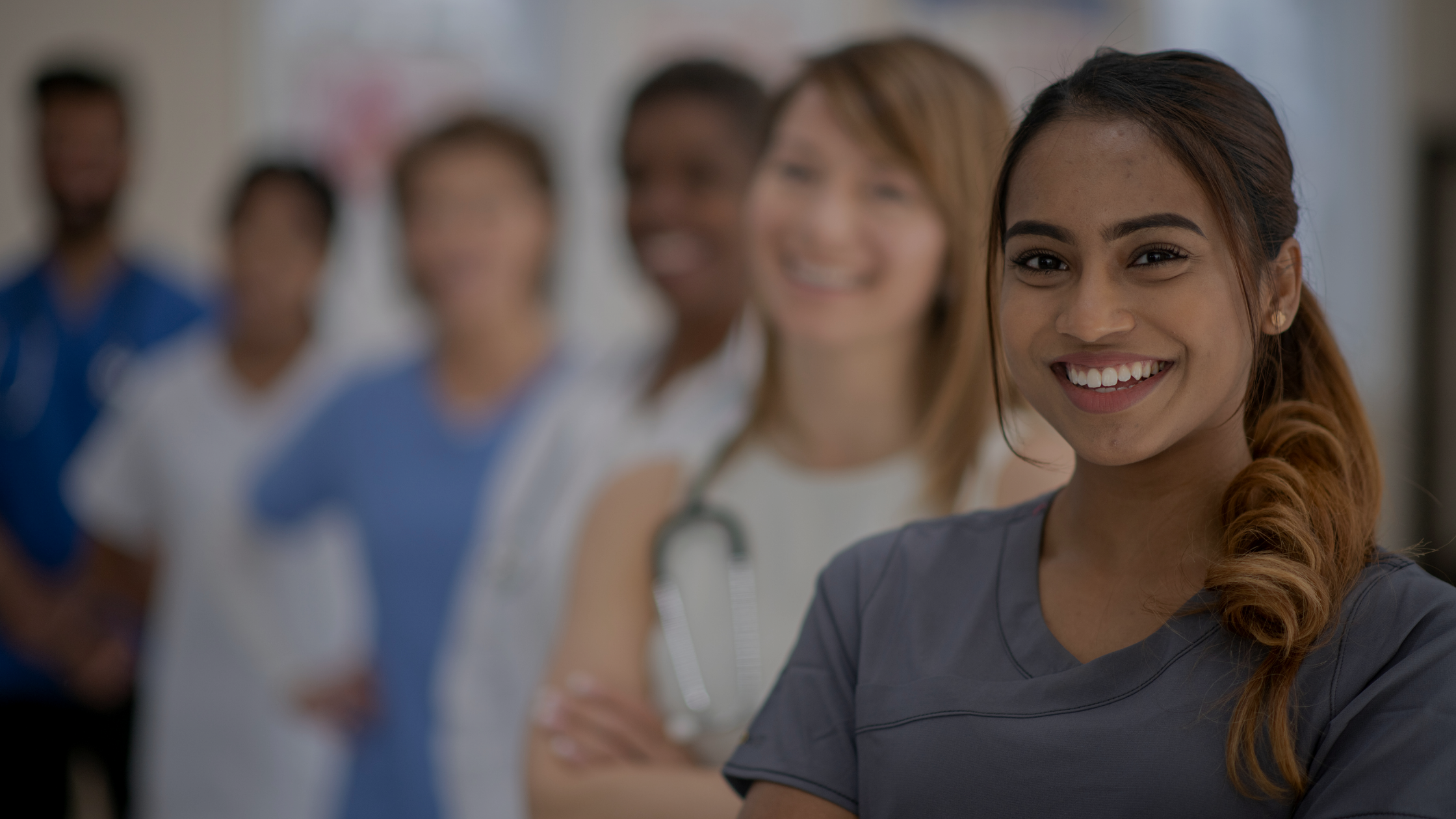 08 Jul

Why Los Angeles Healthcare Professionals Should Invest in Medical Marketing

A new approach to medical marketing has opened new ways to connect and engage with patients, raise awareness, share patient stories, educate the public, and grow online visibility. Through SEO, digital advertising, content marketing, and other marketing strategies, medical marketing aims to educate and engage patients on their healthcare journey. In today's healthcare environment, patients are more interested than ever in learning more about you and your team. Physicians can reach more people to help establish themselves as industry experts. To educate and engage new and existing patients, an effective medical marketing strategy is imperative. By using medical marketing, you can empower patients to track their virtual health, be part of your healthcare community, participate in medical research, and set and track their health goals.
How can GCC Consulting help your medical marketing?
Empower Doctors & Physicians
Getting your physicians involved in your medical marketing initiatives is a great way to bring your healthcare brand to life. Your healthcare professionals and physicians represent your brand. Using videos, stories, and testimonials to showcase your team can help you become a thought leader in your industry. As trusted advisors to your patients and those seeking local care, they become an invaluable resource.
Attract More Patients to Your Practice
Online platforms help people discover relevant health content, find new doctors, and keep up with trending health topics. GCC Consulting helps you attract and retain patients and improve patient engagement with an effective medical marketing plan. Medical marketing allows healthcare professionals & medical brands to establish trust and credibility by informing, educating, and assisting patients at every step.
Deliver A Great Patient Experience
With the help of an integrated medical marketing strategy, you can provide your existing patients with the best care and an outstanding digital experience. GCC Consulting can outline a strategy to help you empower your patients with educational resources, including patient blogs, scheduling tools, online learning portals, and reward programs!
Boost Local Referrals
By improving your local online reputation, you can increase new patient referrals from other local physicians or specialists. GCC Consulting is your go-to specialized medical marketing agency in Los Angeles to drive more local referrals. You can count on our experienced team to help your practice expand its local reach and increase physician referrals.
Promote, Educate & Share
Utilizing medical marketing services like local listings, website presence, blogs, social media marketing, and content marketing helps promote your services and capabilities. GCC medical marketing agency in Los Angeles can help you develop a tailored medical marketing strategy. By partnering with us, you can also develop a medical marketing strategy to share critical health information and educate your patients – monitor symptoms, track patient progress, and offer virtual appointments.